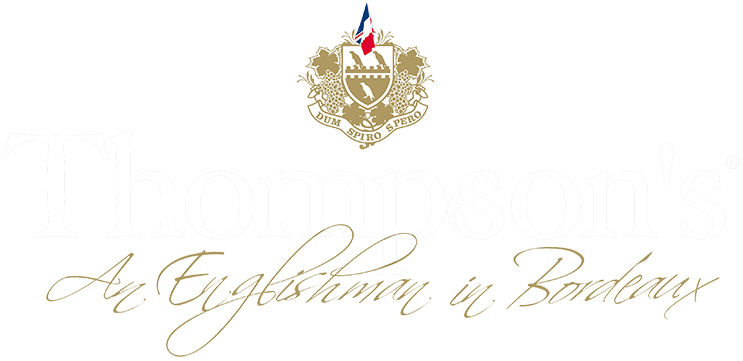 Come on a journey to the heart of the world's most celebrated wine region to meet Simon Thompson, producer of singular spirits, and discover what makes Thompson's® such good quality and so distinctive.
Welcome At Thompson's
White wines from Ugni blanc and Colombar varietals from the Bordeaux region are first double distilled (à repasse) in traditional copper pot-stills and the set down to mature in oak casks, only to be woken from adeep slumber, like a sleeping beauty, by a subject of Her Royal Majesty, who has fallen in love with this absolutely unique elixir from Bordeaux.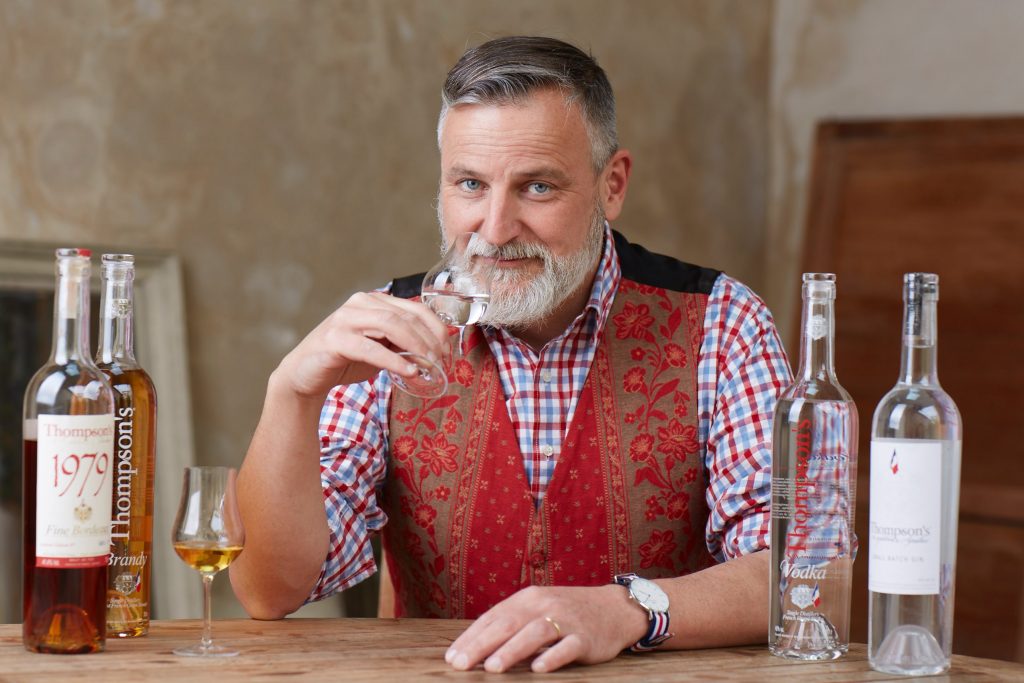 B
orne out of the region's winemaking know-how, which is rooted in the distant past but is resolutely contemporary, the Thompson's® range is made up of carefully selected eaux-de-vie.
Bordeaux, Aquitaine and England are bound together by the rich history they share. The rediscovery of this forgotten treasure promises to add a new page to that history. Let's hope so!
Dum spiro spero.